Are you looking Dua after wudu & Dua before wudu" Allah says in the Quran that we want to purify our servants is not its purpose that we want to hurt It means to be free from impurity (dirt and impurity), whether external or internal and cleaning is like gaining half faith. Purification is achieved before praying and performing other acts of worship. And ablution is performed for this purpose.
Would you like to receive more of its spiritual blessings when you perform wudu, then try to recite these duas before performing wudu and after performing wudu, as explained by the scholars and thus you can also recite duas during wudu, which will surely bring good results.
Reciting these Duas is a Sunnah act. If you recite these Duas, you will get blessings, but if a person does not recite these Duas, he will also perform ablution. Let us share with you the supplications before wudu and after wudu. You may already know about these supplications.
Dua Before Wudu
The Messenger of Allah, peace and blessings be upon him, said to Hazrat Abu Huraira: Recite this dua every time you perform ablution.
The name of Allah should be mentioned before every work; otherwise, the work will not be completed. Prayer is not only an important duty; rather, she is the leader of all worships and her health depends on wudu, so ablution also became important; therefore, the name of Allah should be mentioned even before wudu.
See: allahumma-antas-salam-wa-minkas-salam
Dua After Wudu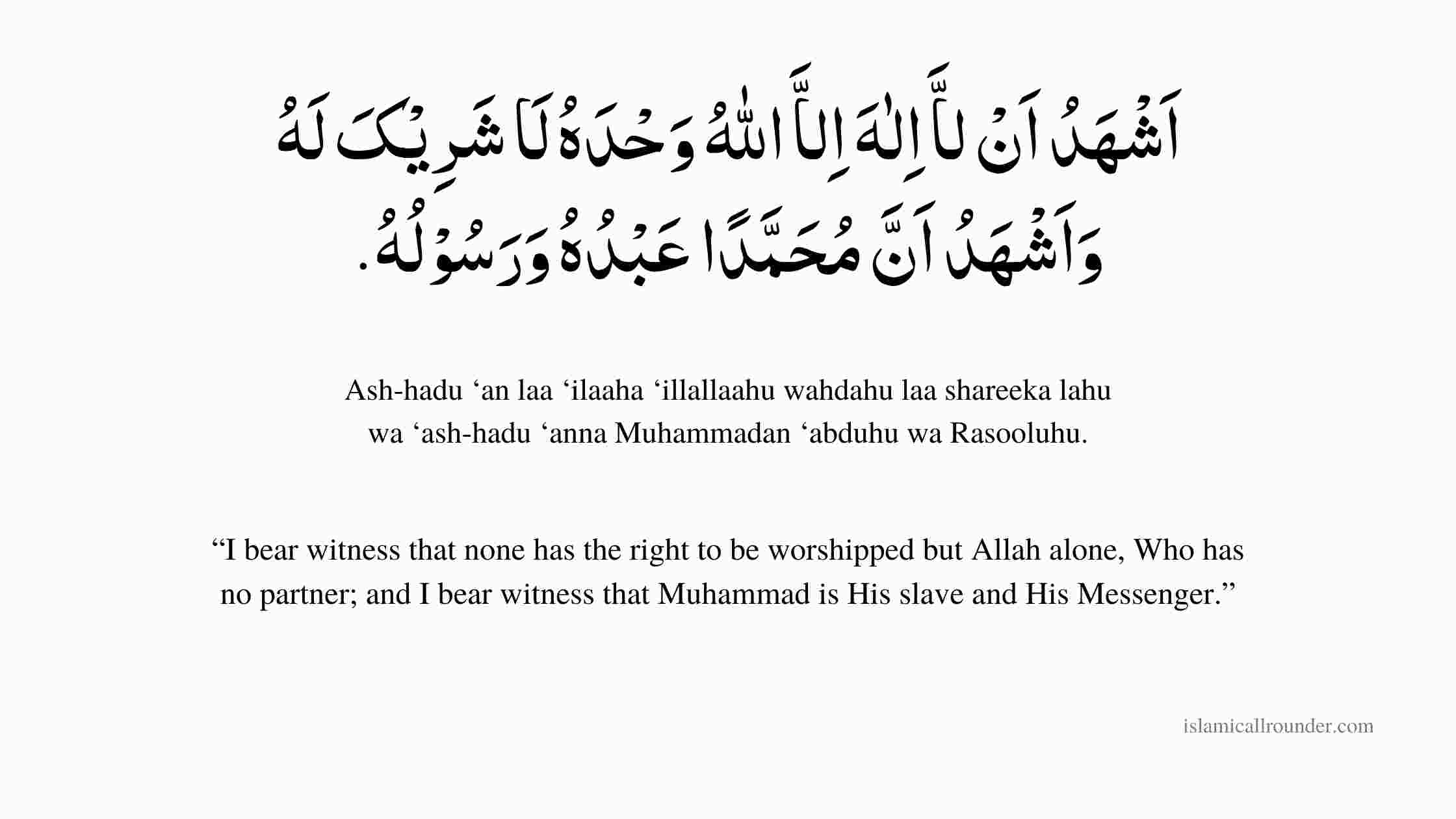 We have tried to explain the article in a short way, by which you will definitely achieve your goal. You should make it your routine to recite these duas, it will forgive any shortcoming in ablution. And ablution will be perfect. Peace be upon you