Do you love someone and you want your loved one to fall in love with you? In this article, we will tell you some important Islamic Dua for love back that you can read to make anyone fall in love with you.
You should read this article completely once and then read a great Dua and get your love. Surely many people have benefited from these Duas. Islam gives every individual complete freedom to love as Allah has said in Surah al-Nisa of the Holy Quran.
Marry only the women you like, that is, every person has been given the full right to marry his love, similarly every woman has been given the right to marry only the man of her choice. So let us teach you the most beneficial Duas through which you will be able to make anyone fall in love with you.
Dua for love back
Purify your body i.e. take bath or ablution and wear clean clothes
Sit alone after any one of the five daily prayers
Read Durood Sharif 11 times
After that recite this verse 11 times
Hasbunallahu Wa Ni'mal Wakeel Ni'mal Maula Wa Ni'man Naseer
After that recite Surah Al-Kawsar 100 times
At the end read Darood Sharif 11 times
Then keep the thought of your loved one in your heart and pray to Allah sincerely, you will surely get success
Dua for someone you love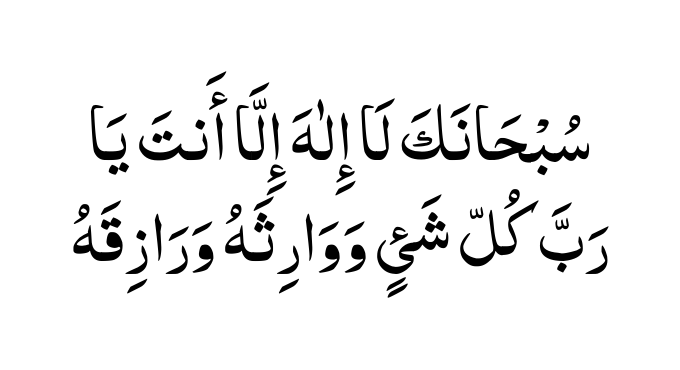 You should pray according to the following method, God willing, you will be able to make anyone fall in love with you.
First of all take a bath so that you become pure
Read Durood Sharif 11 times
Then read this verse 15 times
Subhanaka La Ilaha Illa anta Ya Rabba Kulli Shaien  wa Warisa hoo waa Razika hoo
Along with the verse, Surah Fatiha should also be recited 15 times
At the end, after reciting Durood Sharif 11 times, bark at a sweet item and feed that sweet item to the person you want to fall in love with.
Do this process regularly for seven days, your favorite person will fall in love with you. You must remember one important thing, only legitimate actions should be done through such Duas.
Dua to Make Someone Love You
If the above supplication is impossible for you, then let us teach you another supplication which is easier
Do ablution
After that recite this name of Allah 111 times
Ya Waajidu
Finally, blow on the syrup or water and make the person drink
The particular person for whom you are doing this wazifa
Conclusion
If you truly love someone, surely you will get your love with these dua's and wazifa. We will advise you if you love someone and want to marry him, then you must talk to your family, in this way many problems are solved very easily, before taking any decision, you should think about it calmly, sometimes many wrong decisions are taken in haste.