If you chew gum while fasting in Ramadan, will your fast be broken or not? This is a question that many people are looking for an answer to, so let's see the answer this Question Can you chew gum during Ramadan?
Can you chew gum during Ramadan?
If you are chewing gum that contains sweeteners and flavors while fasting, the flavors and sweeteners will surely pass into your stomach along with your saliva. So in this way the fast will be broken because when anything from outside enters the stomach, the fast will be broken.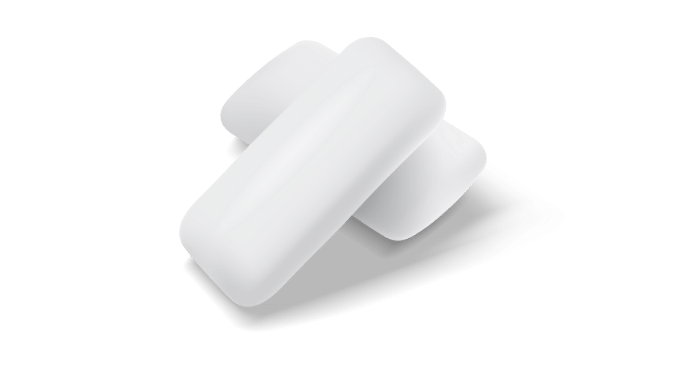 If you have a dental problem that requires chewing gum, try chewing gum that is unsweetened and unflavored.
An alternative to chewing gum
What to get rid of bad breath instead of chewing gum? If you chew gum to get rid of bad breath, use Miswak instead of chewing gum while fasting.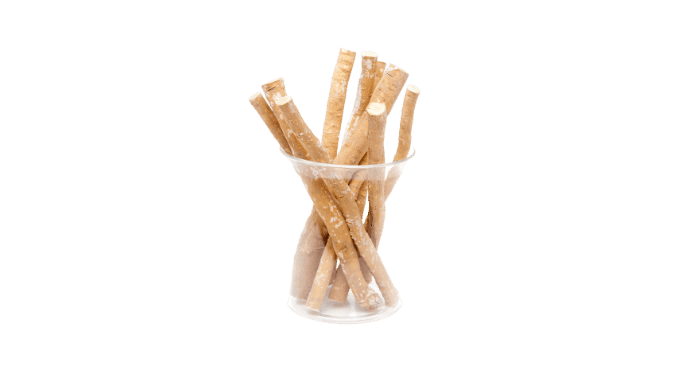 In this way, the Sunnah will also be rewarded. If you don't have a Miswak, use unflavored toothpaste Try to avoid toothpaste too because there is a fear that it may not go into the stomach.
Try to brush your teeth at the time of Sehri and Iftar. If you smell your mouth while fasting, then that is also a reward. That smell is more beloved to Allah than musk.
See From Us