Are you looking for 6 Kalimas In English" Six Kalimas are very famous in the religion of Islam, which are remembered and recited by Muslims all over the world. In these Kalimas, the basic beliefs of the religion of Islam are described, which it is necessary for every Muslim to confess.
Muslim children are taught these six Kalimas as a compulsory subject. The first Kalima in the name is "Tayyab" which means "purity". The second Kalima has been given the name "Shahadat" which means believing in the belief of Tawheed and Prophet hood.
In this way, the name of the third Kalima is Tamjeed, the fourth Kalima is Tauheed, the fifth Kalima is Istighfar, and the sixth Kalima is Radde Kufr. So let us read all the Kalimas sequentially with Arabic and English translation.
6 Kalimas In English with Arabic
1st Kalima Tayyab In Arabic
First Kalima Tayyab In English Translation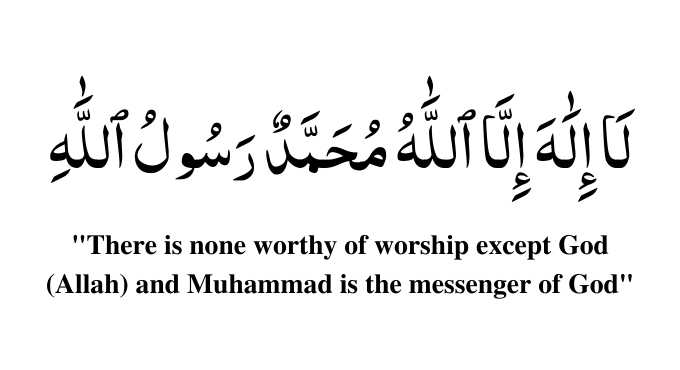 2nd Kalma Shahadat In Arabic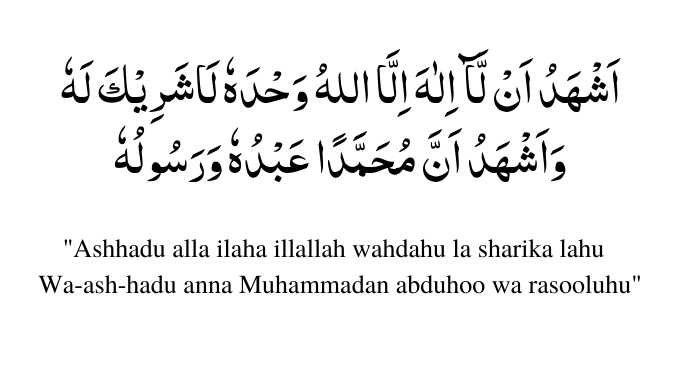 Second Kalima Shahadat In English Translation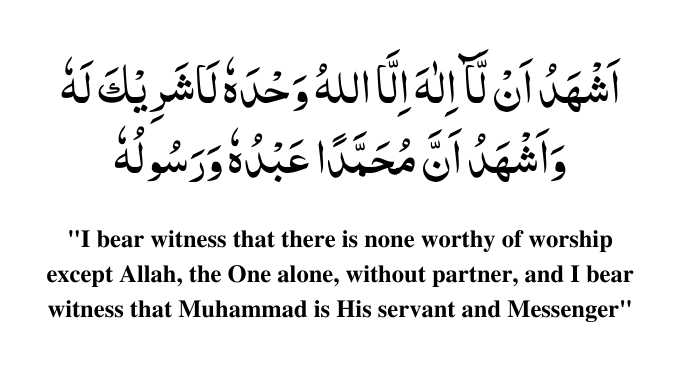 3rd Kalma Tamjeed In Arabic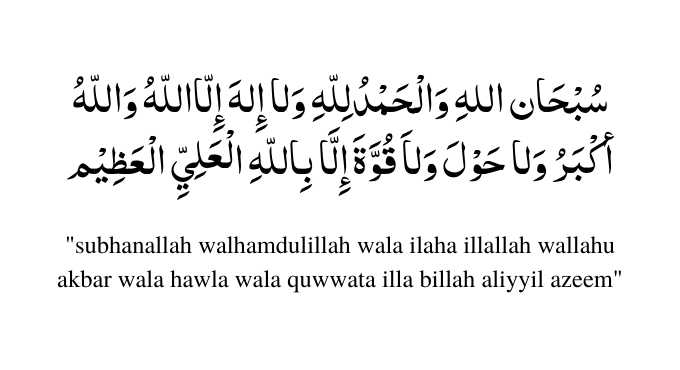 Third Kalima Tamjeed in English Translation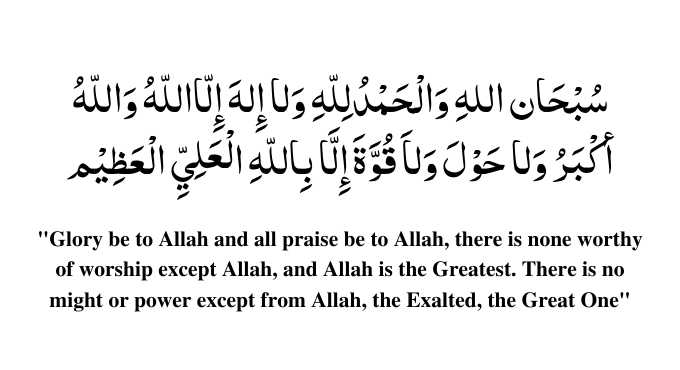 4t Kalma Tauheed In Arabic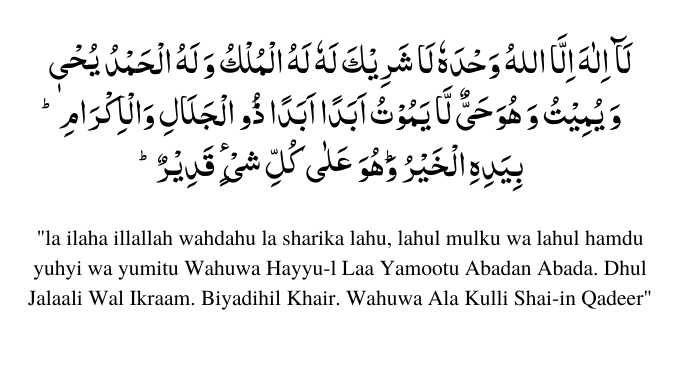 Fourth Kalima Tauheed In English Translation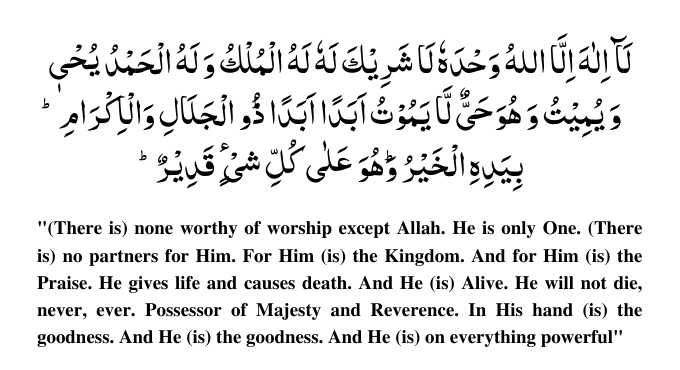 5th kalma in Arabic with Transliteration
5th kalma in English Translation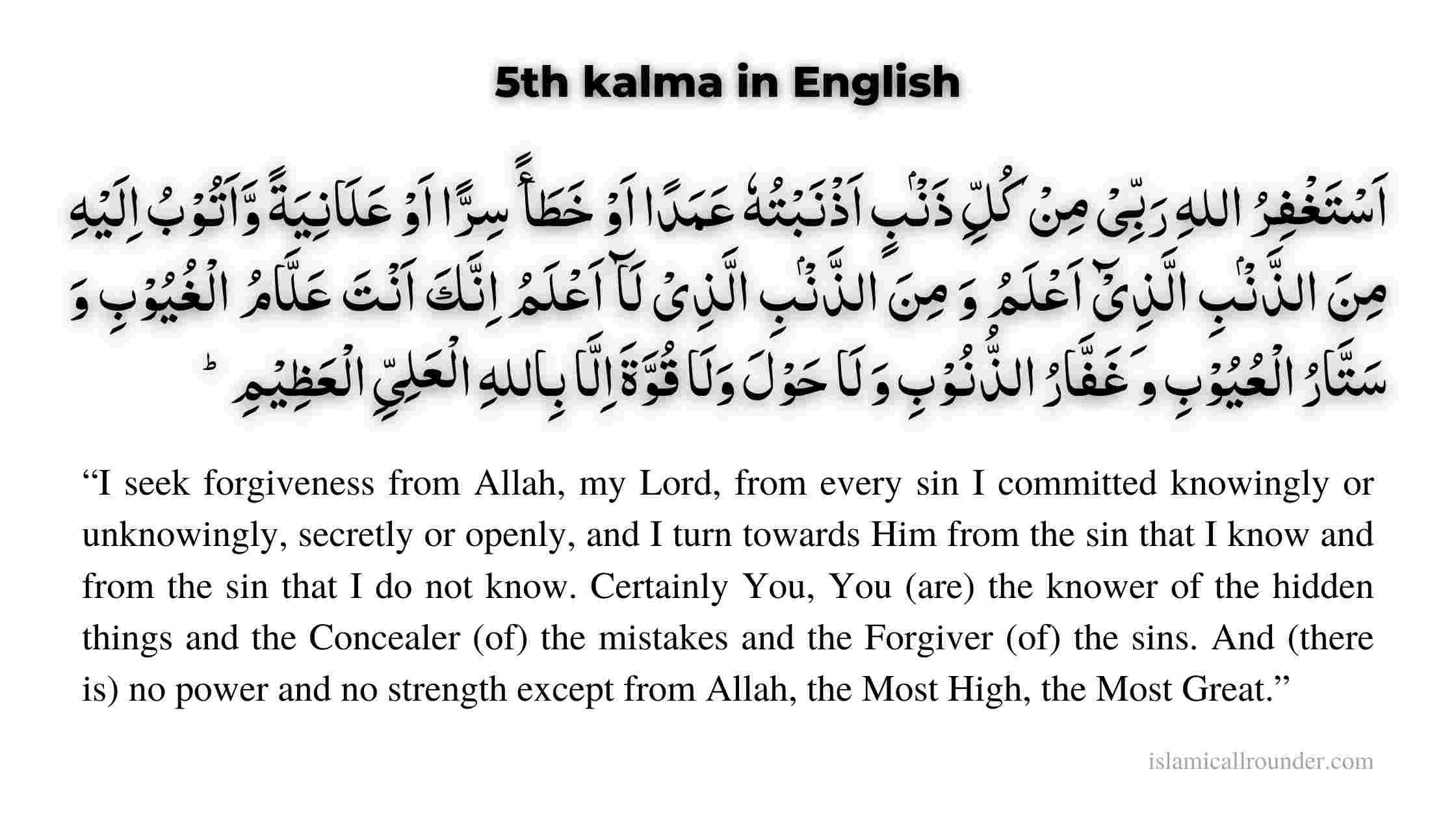 6th Kalima Radde Kufr In Arabic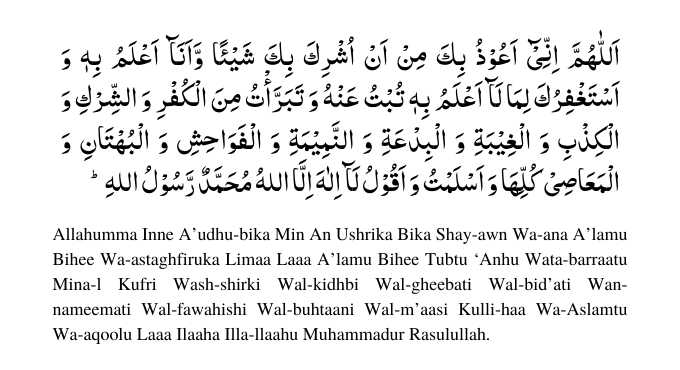 Sixth Kalima Radde Kufr In English Translation

Conclusion
These six Kalimas should be memorized by every Muslim, if one finds it difficult to memorize verbally, then that person should be fully aware of the beliefs and basic teachings contained in these Kalimas.
Although some Muslims object that these Kalimas are not present in the Qur'an, so it is not mandatory to read and memorize them. If this objection is accepted, objections will be raised on many basic teachings of Islam.
Therefore, this principle is meaningless that only the teachings that are present in the Qur'an should be accepted, it is not necessary to accept the rest, thus half of the teachings of the Shariah will be denied.