Do you want to find beautiful Islamic Quotes? Which do you share on WhatsApp on Allah status or read only for your taste? If so, you are in the right place at the moment.
We are going to share with you the best Quotes that will definitely be useful for you. We have also included some Islamic WhatsApp status Quotes in the pictures. You can also share these photos with friends on WhatsApp.
Introduction
Hazrat Shaabi said: If a person travels from a remote part of Syria to a remote part of Yemen and learns only one word which is beneficial for his future life, then I do not think that his journey was in vain.
Imam Zuhri narrates: I (for the purpose of knowledge of Hadith) would have come to the door of Hazrat Urwah (RA) and would have sat at the door, I could have gone in if I wanted but I did not do so out of respect for him.
Hazrat Abu Qalaba narrates. I stayed in Madinah for 3 days. I finished whatever job I had. People were expecting the arrival of a sahib who used to narrate a hadith. I stayed there. When he came, I asked him (about this hadith).
Islamic Quotes for WhatsApp
Do not raise the wall of your house so high that the neighbor's wind will stop.
See Also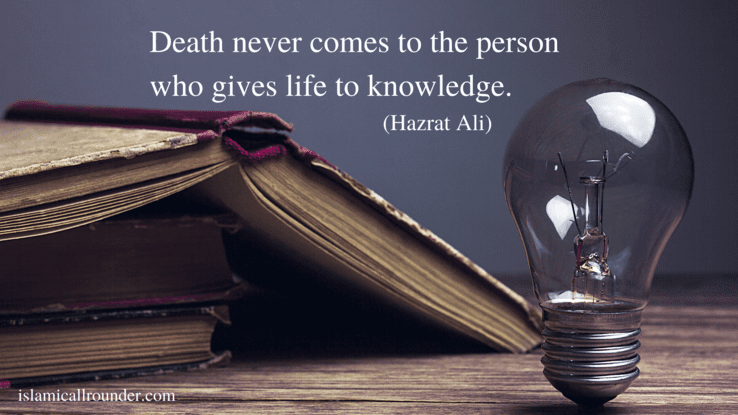 He who is conscious is never arrogant.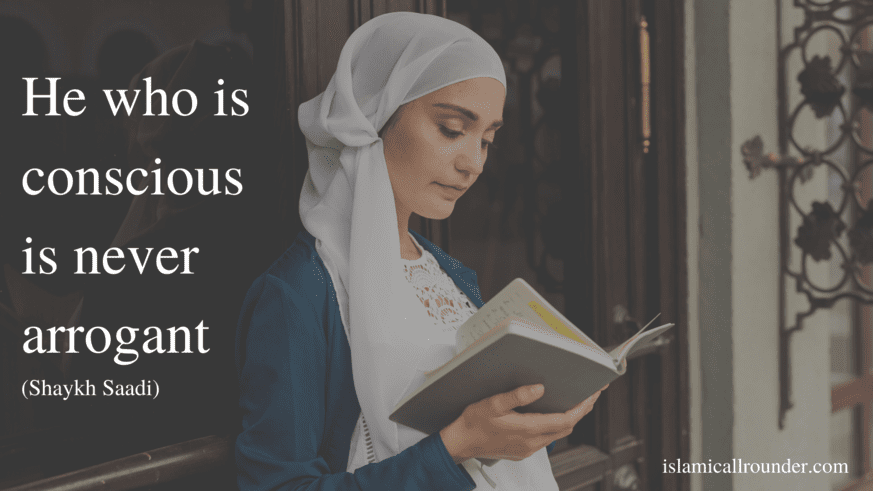 The example of knowledge is like a river, no matter how much you spend in it, it will not decrease.
Best Islamic WhatsApp status
After the obligatory acts of worship, the best reward is Durood and Salam.
Faith is the love of the Holy Prophet (PBUH).
Remember, if a couple does not trust each other, a loving relationship will not be established.
It is the Sunnah of the Almighty Allah and the angels to recite blessings and peace upon the Holy Prophet (PBUH) individually and collectively.
Where Durood is recited, light is created, so where light is created, darkness is eliminated.
No one can become a Sufi or a Wali without following the Shariah.
Blessed are those who are given a good wife by Allah.
Whatever is done with the intention of love is never neglected.
The remembrance of Allah is the same. And that is the remembrance of Mustafa .
A stingy person can never be a friend of God.
Those who recite Durood and Salam are the people of light and those who do not recite Durood are the people of darkness.
There are ups and downs with the passage of time. The sun is sometimes visible towards the east and sometimes towards the west. It is perfectly suited to human life.
Acknowledging each other's goodness is also goodness.
He who does not do the literature of the Prophet does not do the literature of God.
Everyone in the world can teach their children what they want.
The Holy Prophet (PBUH) is a human being but not like all human beings.
Hazrat Hasan ibn Ali says that Hazrat Muhammad (PBUH) said: If a person dies while he is acquiring knowledge in order to revive Islam through this knowledge, then there will be only one degree difference between him and the prophets in Paradise.
See More : Quran Quotes
Hazrat Muhammad (PBUH) said: The abundance of knowledge is better than the abundance of worship, and the good of your religion is piety.